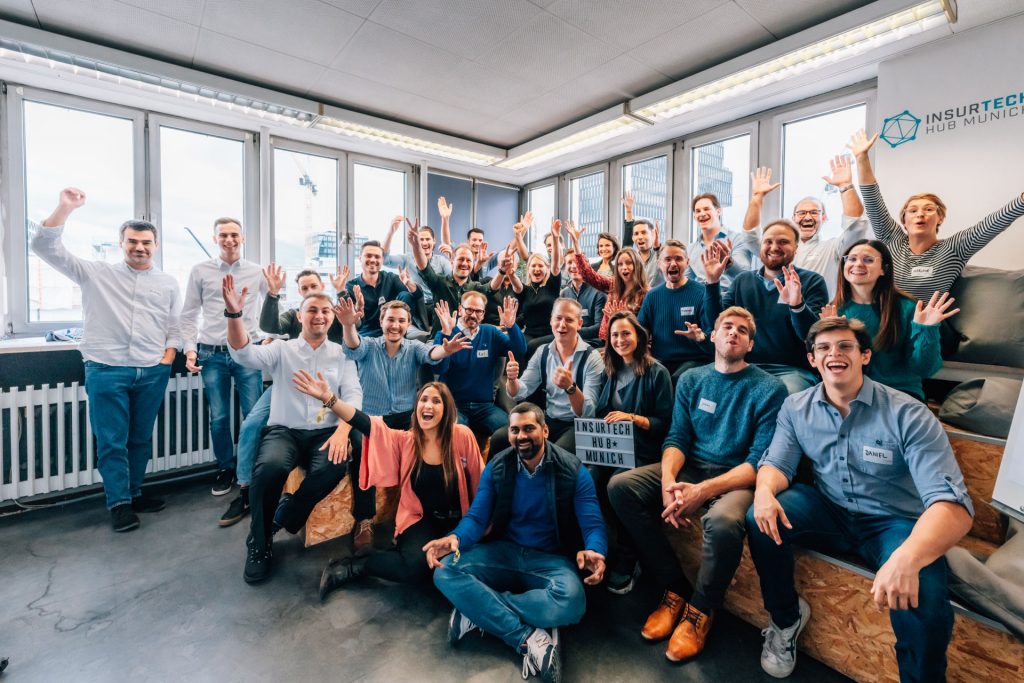 We are more than grateful to have been selected as one of the #TOP21 startups and therefore to be part of the NXT:Customer #Innovationprogramme of InsurTech Hub Munich.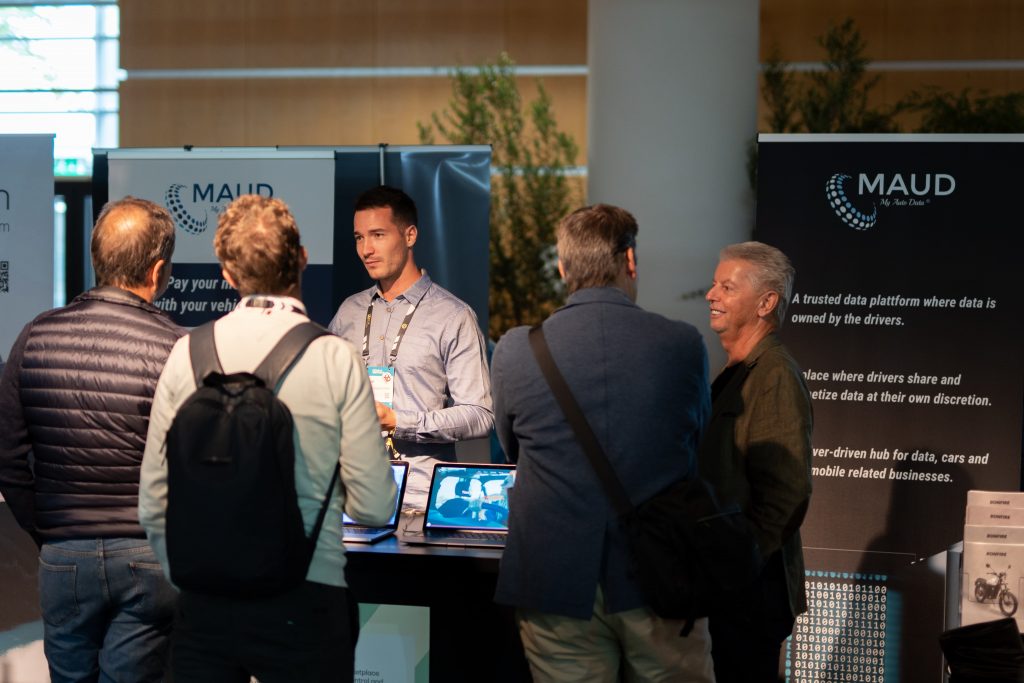 MAUD News Bits & Pretzels 2022 The MyAutoData (MAUD) team (Manuel, Tim and our CEO and Founder Manfred H. Heiss) in action at our booth at Bits & Pretzels in Munich. Great event! Great response and exciting interest in the revolutionary MAUD business model. Very encouraging! Thanks to all our visitors. It was great to speak […]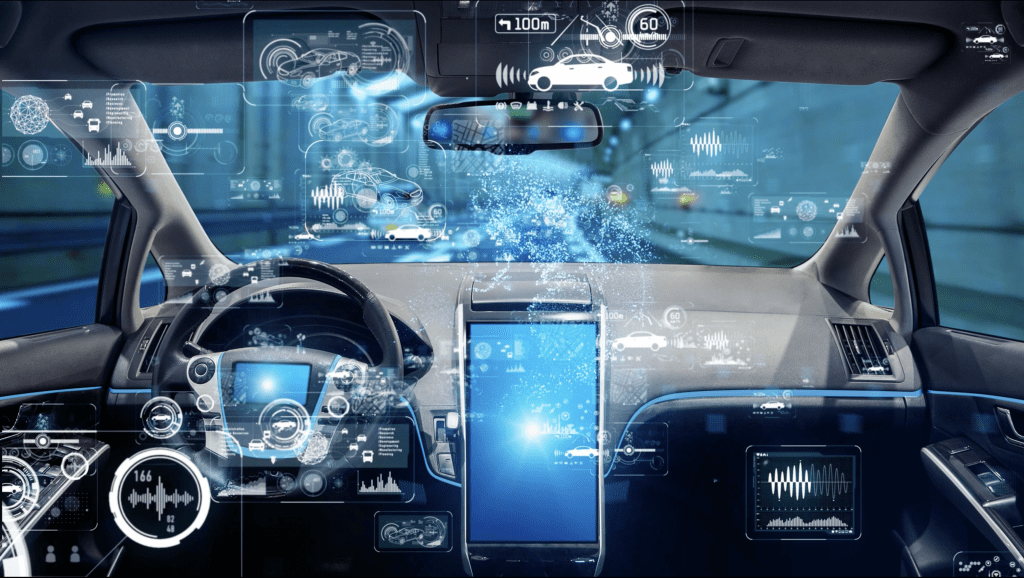 Together with the multi-award-winning county town and Smart City Bad Hersfeld, a model project was recently launched to collect real driving habits that will serve as a reliable base for a new master mobility strategy.