Here you get all information and news about MAUD. You can expect updates about the application, information about exciting projects and much more… stay tuned!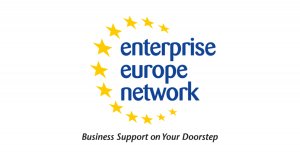 MyAutoData was recently selected as a new member at the Enterprise Europe Network (EEN) of BayernInnovativ.
Read More »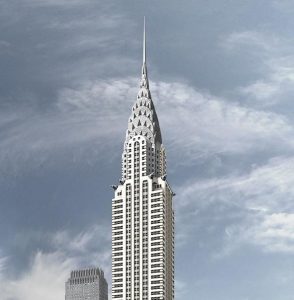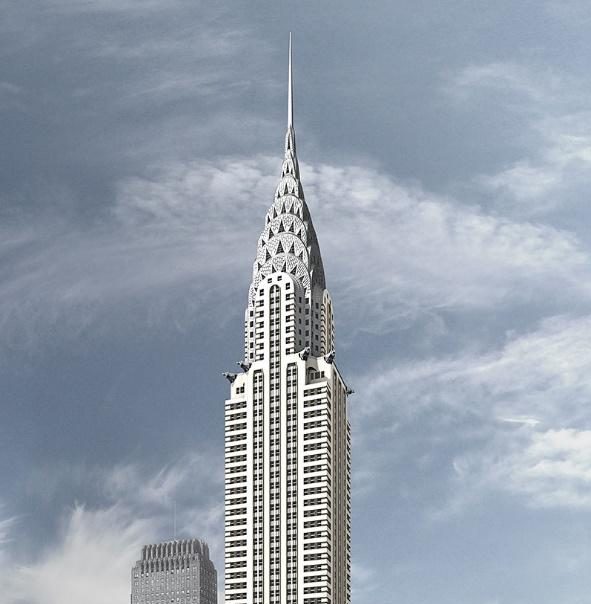 MyAutoData opens US office located in the Chrysler Building in the middle of Manhattan, New York.
Read More »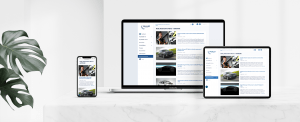 MAUD News Daily News Ticker So that you are always up to date, there now is …
Read More »